Cards and disabilities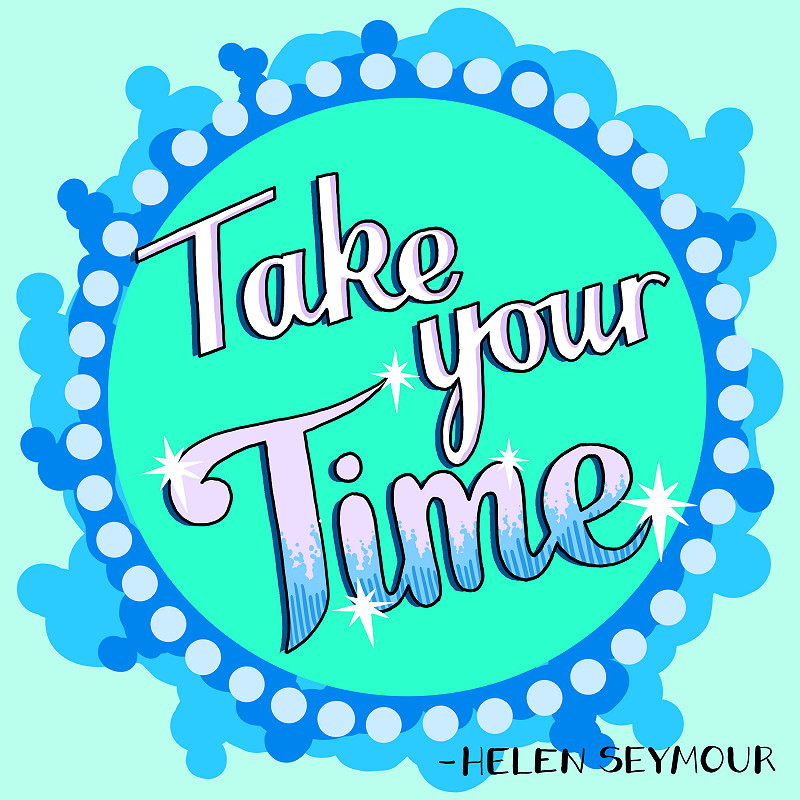 When we first got together to dream up Out of the Box Cards, we said that one day we'd like to create cards that reflect disabilities. We've finally made a start and it's been a really interesting journey.
Over the last few months, Grace has been talking to people who describe themselves as disabled to find out more about their experience of buying cards or being sent cards, and got a wonderful range of responses. There are 14.1 million people in the UK with disabilities, and that one word is used for a huge range of conditions, some of them visible and some of them hidden. Here are some of the things we heard:
One woman who uses a wheelchair said that she doesn't always see herself as disabled. She enjoys adventure and likes to push boundaries. She once abseiled down a tower and the most difficult part of the day was the journey across town to get to the tower. Sometimes the most disabling thing is other people's attitudes or the lack of inclusive planning that makes activities like travel or shopping difficult.
There was huge respect for paralympians but an acknowledgement that sometimes people with disabilities are expected to be superheroes. Most are very ordinary! Other times they are seen as victims, scroungers or in need of charity.
Many people disliked 'Get Well Soon' cards. 'There's so much hurrying up on cards, rather than the empathy of sitting with someone.' Some people with disabilities frequently spend time in hospital or at numerous doctors' appointments. They may be living with chronic illness and won't 'recover'. Those with learning difficulties have them for life. They can adapt but there is no 'getting better'. There were requests for cards that recognised getting better might be a wiggle rather than a straight line, and that enabled people to express their support for the long term.
Someone reflected that she had never been given a card when her mental health has been poor, whereas cards are common when someone is physically unwell. She talked about the hierarchy of disabilities and that representing mental illness on cards could be really difficult. A good question to ask is 'what is wellness?' She felt honoured to have touched the darkest parts of life through mental illness, and had found that out of this comes hope.
It's a challenge to translate all of this onto our cards, but this is where we have started; scroll down to see the designs.
We've made a start and we'd love to hear your ideas of what else we could do. Email us at hello@outofthebox.cards